Japan is famous for its education system. It is among the top-performing OECD countries in reading literacy, math, and sciences with 529 average students scoring. The ratio of Japanese adults aged 25-64 who have finalized upper secondary education. Here are the Japan universities list and rankings.
Japan Universities Ranking
Here is the list of japan's university's rankings. Also, these are the top best japan universities for international students.
1. Tohoku University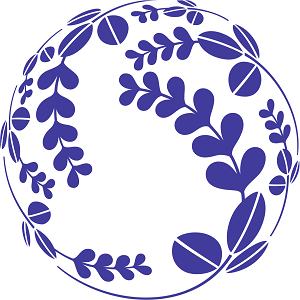 Tohoku University was established in 1907, as the third Imperial University in Japan by consolidating an agricultural college and a science college. There are 10 faculties, 16 graduate schools, 06 research institutes, 17,591 students, and 1,732 international students. It ranked 3rd at the inaugural Times Higher Education Japan University Rankings. Besides this,  This is among the Top Universities in Japan that have three core values "Research First," "Open-Doors," and "Practice-Oriented Research and Education". It becomes an institution that includes the fields of medicine, science, and engineering. It is the japan best medical university. Read More>>>
2. University of Tokyo, Japan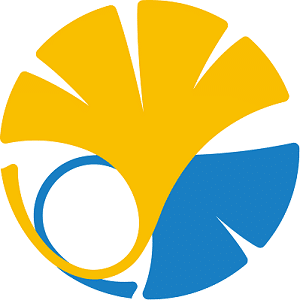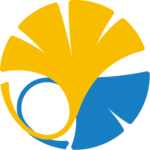 The University of Tokyo is the oldest and largest of Japan's national universities. The University performs as a cluster for educational and research activities carried out at a wide array of locations, including the 3 campuses of Hongo, Komaba, and Kashiwa. It is among the top Universities in Japan where outstanding students and researchers develop each other's skills while working together. It spans educational and research activities across the entire world. Read More>>>
3. Osaka University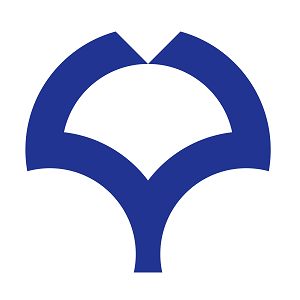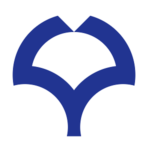 Osaka University is the Japan former National and Imperial University located in Osaka Prefecture, Japan. It is the top three public universities in Japan and ranked third overall among Japanese universities. It is the most productive research institution in Japan. Many superior scholars and scientists have worked at Osaka University. Some famous Nobel Laureates in Physics who attend work in Osaka are Hideki Yukawa, Lasker Award winner Hidesaburō Hanafusa, manga artist Osamu Tezuka, author Ryōtarō Shiba, and discoverer of regulatory T cells Shimon Sakaguchi. There are over 15,000 undergraduate home students, about 8,000 graduate students, and nearly 2,000 international students. Read More>>>
4. Tokyo Institute of Technology, Japan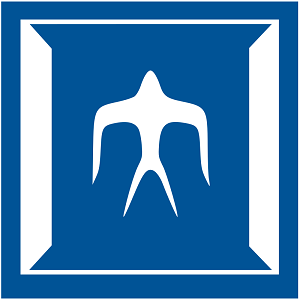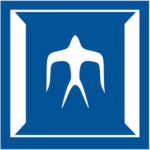 Tokyo Institute of Technology is the top national university for science and technology in Japan with a history spanning more than 130 years. It developed global leaders in the fields of science and technology. Tokyo Tech contributes to the betterment of society through its research and focuses on solutions to global issues. The best Tokyo universities for international students. Read More>>>
Facts & Figures
It was established on May 26, 1,881 as the Tokyo Vocational School by the government of Japan.  It is among the Top Universities in Japan and has three campuses: the Ōokayama campus, the Tamachi campus, and the Suzukakedai campus. This University is the best for internal graduates for obtaining a master's degree or PhD. It ranked 2nd among the Japanese universities according to The Times Higher Education World University Rankings. Tokyo Tech is one of the top best public universities ranked #55 in QS World University Rankings 2023. It is among the top medical universities in japan for international students.
5. Kyoto University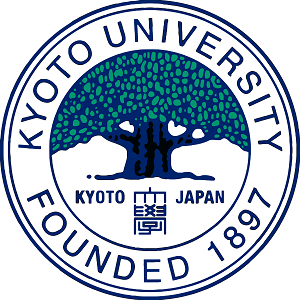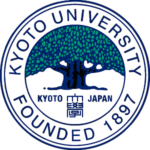 Kyoto University was founded on June 18, 1897, as a public research university placed in Kyoto. It is the 2nd oldest Japanese university. It ranked 5th in Japan for higher education according to QS World University Rankings 2023 and gain the highest rank in Asia. The best engineering universities in japan for international students. Read More>>>
Facts & Figures
It produced eight Nobel Prize laureates, 02 Fields Medalists, and 01 Gauss Prize. Kyoto University is founded upon the principles of its slogan, "freedom of academic culture". Currently,  there are 03 campuses, 22,299 Home students, 2,453 International Students, 10 Faculties, 18 Graduate Schools, 13 Research Institutes, and 22 Research and Educational Centers.
6. Hakozaki Satellite, Kyushu University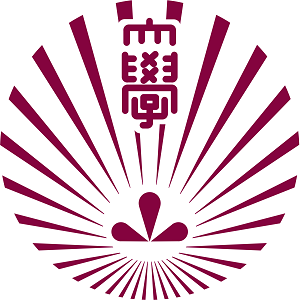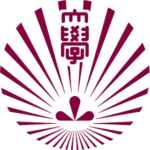 Kyushu University is a national university ranked 6th in Japan located in Fukuoka, on the island of Kyushu. It is one of the most influential research-oriented universities in Japan. Founded in 1876 to learn natural sciences (Chemistry, Biology, Physics, and Mathematics).  On December 25, 1922, Albert Einstein visited the university. So, There are 13 undergraduate departments, 18 graduate schools, and many affiliated research centers. There are 18,560 home students, 2,143 Faculties, 2361 Internation Students, and 102 countries and regions represented at Kyushu University. More, It is the best university for computer science in japan. Read More>>>
7. Hokkaido University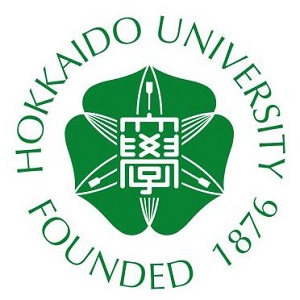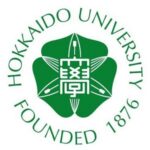 Hokkaido University is a Sapporo Agricultural College on the 4 basic philosophies of "Global Perspectives," "Frontier Spirit," "All-round Education" and "Practical Learning" as its foundation. It is Japan's first higher education institution to award bachelor's degrees.  Furthermore, there are 15 Faculties, 22 graduate schools, seven postgraduate degree programs in English, 17,704 total students, and 1,984 international students. It is the sixth-best research university in Japan. Two alumni and faculty members of Hokkaido University have won the Nobel Prize in Chemistry. It is the best private university in japan. Read More>>>
8. Nagoya University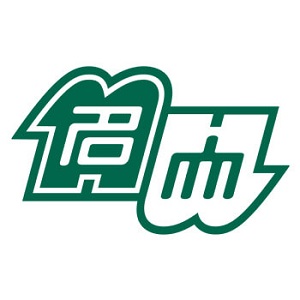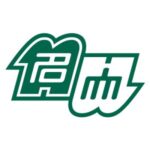 It is a Japanese national research university located in Chikusa-Ku, Nagoya, and the Seventh Imperial University. Nagoya University is one of the first five Designated National Universities. "Top Type" university for Top Global University Project by the Japanese government. It is among the 3rd top-ranked higher education institutions in Japan according to QS World University Rankings and 84th worldwide). Top Universities in Japan that have obtained 6th place in general rankings for scientific research in Japan. International students prefer to enroll in Nagoya University Program for Academic Exchange (NUPACE). Read More>>>
Explore the Best Global Universities